Goodbye old friend. Sad to see ifriends go.  In Oct 2018, ifriends announced in their website that after 20 years they decided to close down.  Everything shall shutdown gracefully, models and affiliates being paid.
ifriends is certainly the pinoeer in cam chat.
---
A question for you.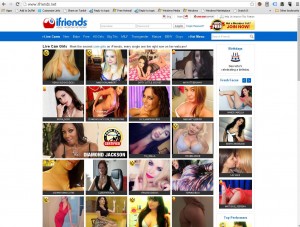 Have you heard of iFriends?
If you have, for how long? One year? Two … Read more