I know about Bongacams quite some years ago but I've never cam and played there. Today, I thought I would pop in to see what it's like now and this is what I see: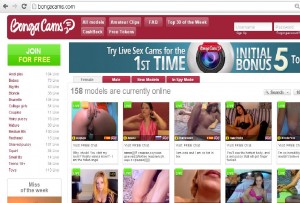 I was then distracted and went away to do something else.  By the time I came back there was a pop-up prompting me to sign-in or create an account.  I knew I had a model account with them, all I need is to look it up. So I click "no thanks".
While I am looking for my login details, Bongacams continue to bug me to create an account.  Only this time the "no thanks" link is visible but grey out.  You are only allow to choose "Remind me later".  Lols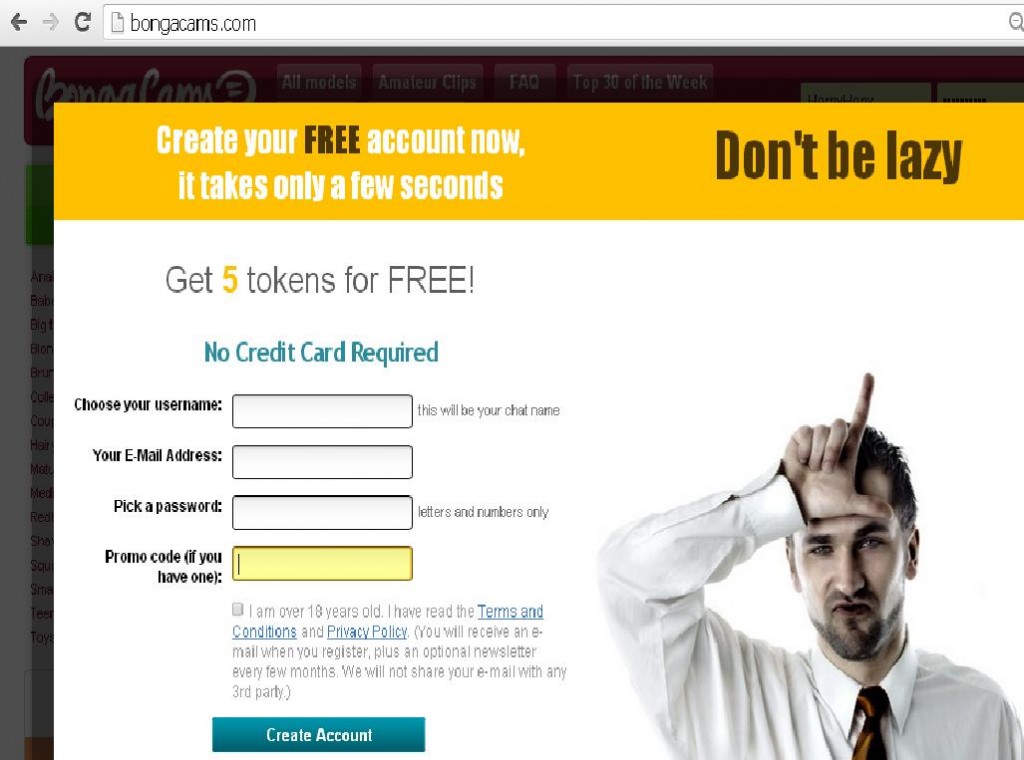 And if you are still not convinced, Bongacams will make sure you remember the benefits by showing you this.  Again, with the "no thanks" option grey out.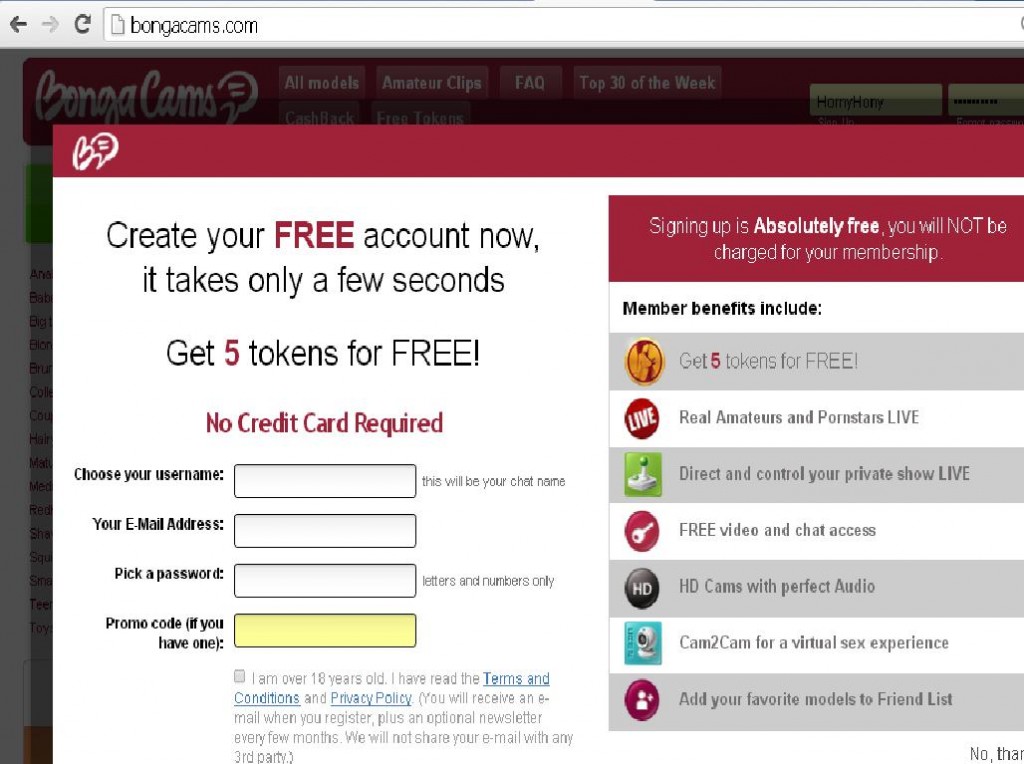 By this time, you have watched so many hot girls and are so horny that you will do whatever they say and sign up (especially no credit card details is required).