Stripchat has lowered the requirement to set up Fan Club
I know many girls have chosen Stripchat or Bongacams as an alternative for split cam, while their full attention is still on Chaturbate. It is understandable because Chaturbate is still by far the most popular cam site and has overtaken old established sites like MyFreeCams, Streamate or Flirt4free.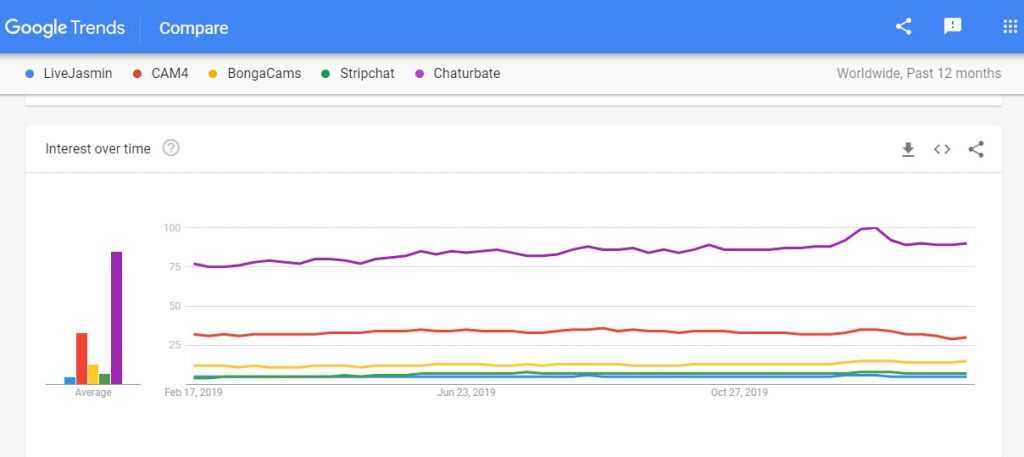 Having said that, many people may not pay attention to the changing rules or requirements of different cam sites.
Take Stripchat, for example, when they first launched the fan club for models, they require the models to have at least 5,000 followers before they are qualified to set up a fan club. But by early 2020, it was lowered to 1,000 followers.
This gives the new and rising models a chance to earn from the fan club membership sooner and is a double win – models can start to earn from the club membership and fans can start to enjoy more privileges with their favorite model.
So, here you are. If you broadcast from Stripchat and still thought you were not qualified to set up a fan club, you actually can, if you have over 1,000 followers. If you can't decide whether to set up your fan club at Stripchat or Onlyfans alike fan sites, check out my Onlyfans vs cam sites fan club post here.
Do drop me a message if you have more news about Stripchat and I will update my posts.  Thanks.